Smart Technologies for COVID-19
Using Smart technologies, we effectively and efficiently get offices ready for business post Covid-19 lockdown by limiting human, social and economic impact on the business. Below is a list of areas of expertise of the consulting team:
Customer Engagement
Contactless payment: Make deposit payments, group payments and split bills all at the touch of a button with no physical interaction between service provider and customer.
Queue management: Make an appointment or book an item for pick up, receive a pick up time, 'enter building' notice and pay for item/service; all via your phone.
Location Access
Thermal imaging: Implement a hands free, portable and quick temperature checking device at any location. Discrete and large scale solutions available also.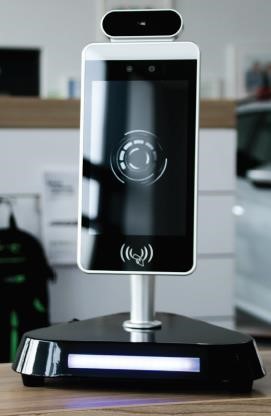 Video tracking: Select from a range of sophisticated solutions available using advanced analytics for real time alerts based on situational awareness and facial recognition capabilities.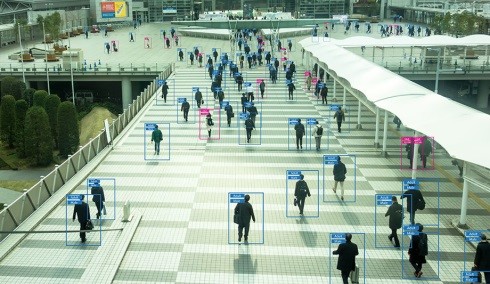 People Management
Safe to touch: Deliver a range of 'safe to touch' solutions for self-cleaning, antibacterial door handles.

People counters: Apply people counters to monitor and update signage based on building occupancy numbers.
Contact tracing: Use state of the art mobile technology to identify and capture information on all individuals within permissible distances of each other.
Person protection: Implement sophisticated identity authentication and body temperature checks in high people traffic areas using Infrared human body measurement.
In-room Controls
Implement a range of voice activated, hands-free, mobile and one-switch controls to minimise contact with lighting, temperature, curtains, chargers, locks, door notices and call buttons.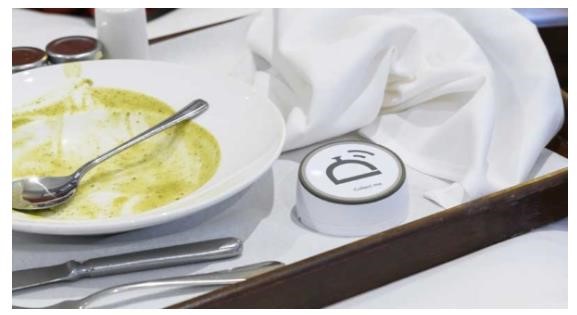 Informative Hygiene
Sanitizer display: Install special display technology to provide informative messaging while hand washing.
Smart washroom: Use a cleanliness monitoring system and range of sensors to monitor footfall, air quality, dispenser usage and wetness within a washroom.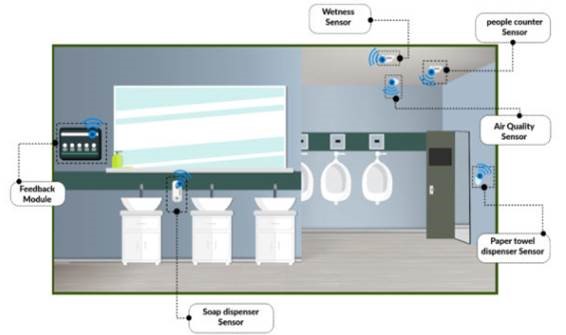 Cleaner Air
Choose from a range of air purifiers to reduce airborne microbial (incl. viruses) by more than 80%.
Meeting Management
Convert meeting rooms to conference facilities using a range of portable and flexible camera, microphone and video options.
Health & Hygiene
Complete a comprehensive air and surface decontamination using high intensity plasma optical technology.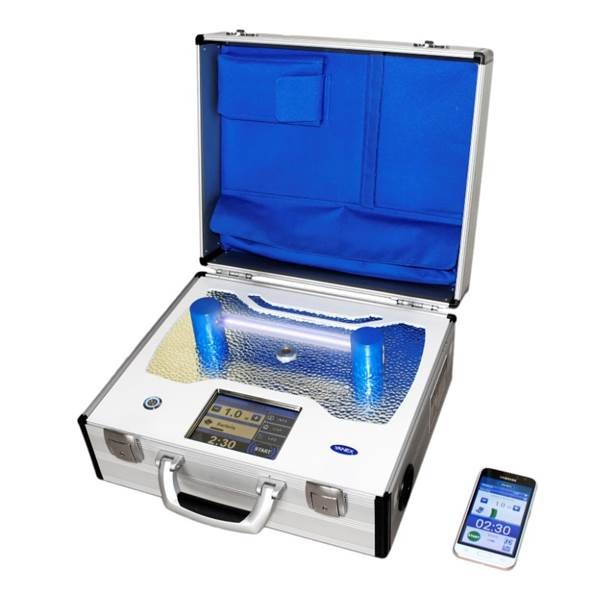 Maintenance
Operate a simple toolkit to capture and communicate maintenance issues quickly and visually. Ideal for remotely managing buildings, facilities, infrastructure and equipment.