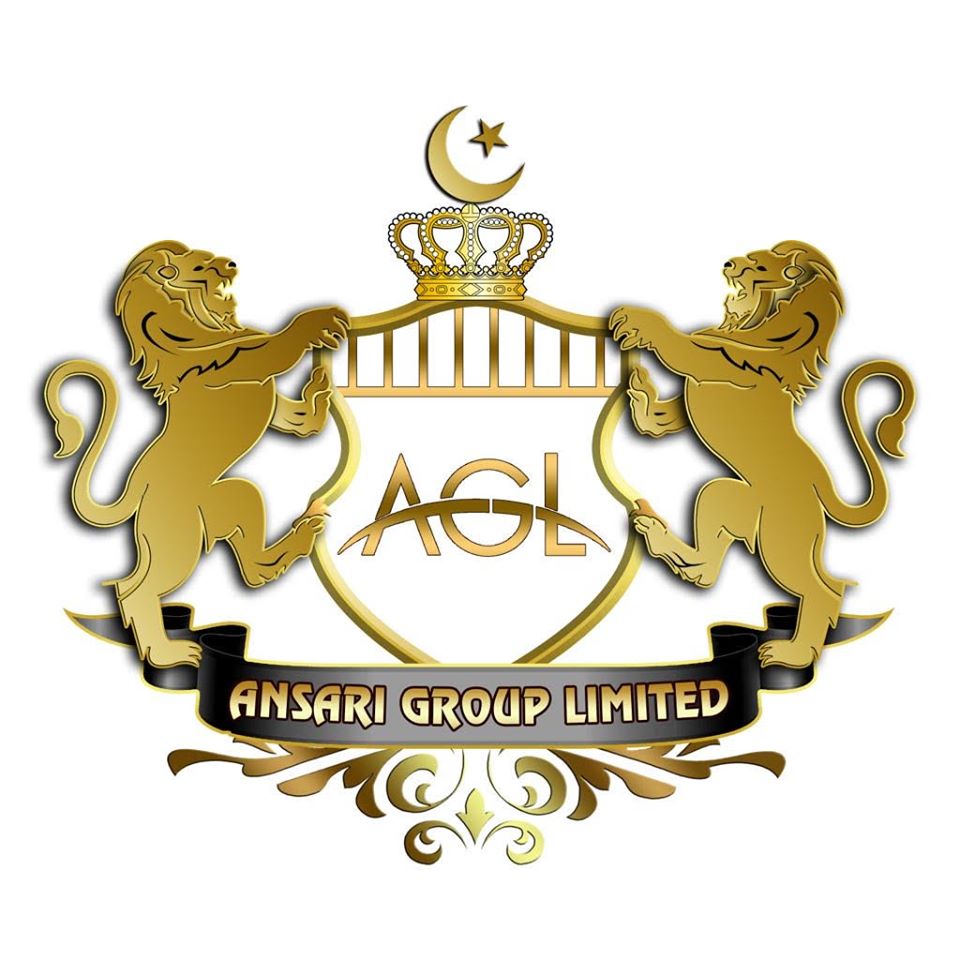 DELEGATIONS
By Ansari Group Ltd.
H.E. Ms. Sania A. Ansari also consults the governments to enhance the trade relations between the respective countries. She helps to design and organize the Trade delegations, headed by the governmental officials from various countries to the U.A.E and Canada, to explore the possible synergies between the Governments and corporations. She also works closely with the business chambers and corporations for the non- governmental delegations.
Ansari Group Ltd has the honor of co-hosting a multitude of global conferences. H.E. Ms Sania A. Ansari also succors in organizing events on the aristocratic level. She has co-hosted many global conferences;
COVID-19 Online Charity Gala: Ansari Group Ltd co-hosted the 2nd Edition of COVID-19 Online Charity GALA on Saturday May 30, 2020. Amid Uncertainty from Milan to New York, from the Middle East to ASIA, from Africa to Europe, from Australia to America: The World joined hands and came together to draw the future post pandemic and send a powerful message to the invisible enemy.
Bervann Capital Gala: This Gala was held in New York, on 19th August 2019. It was the summer's largest Investments & Corporate Networking Gathering at the Prestigious Metropolitan Club New York. Ansari Group Ltd co-hosted the Gala. The Gala was a huge success.

Business Beyond Borders: This was an Annual Business Summit, held in Dubai, UAE. Ansari Group Ltd, chaired by H.E. Ms. Sania A. Ansari participated as an official strategic & marketing partner.
The chairperson of Ansari Group Ltd, H.E Ms. Sania A. Ansari has also attended the Annual Business Summit & International honors, "Business Beyond Borders" as the panelist & speaker, that was held at Dubai, UAE.
Stella Women Around the World Conference: This conference was held in Bahrain from 25th March to 29th March. H.E. Ms. Sania A. Ansari attended as a guest of honor & speaker at this global conference.
Malt Congress: The respectable Ms. Sania A. Ansari has also served as a speaker/panelist at Malt Congress, held in Dubai from 25th to 26th February 2020.
Moreover, Ms. Sania A. Ansari has honor and privilege to present the awards at various platforms to the most eligible and successful banks, financial brokerages, insurance companies, business corporations, etc from GCC, Asia, and Africa.
H.E Ms. Sania A. Ansari also dedicates her time by gracing the business conferences, business events, charity galas, and humanitarian events as a guest of honor, co-host, speaker, and panelist.